Welcome Northbrook Community!
Explore the vibrant array of businesses in Northbrook, IL, which have either advertised or captured your interest through the Maxi Signs Northbrook Community Ad Boards positioned across various establishments and locations.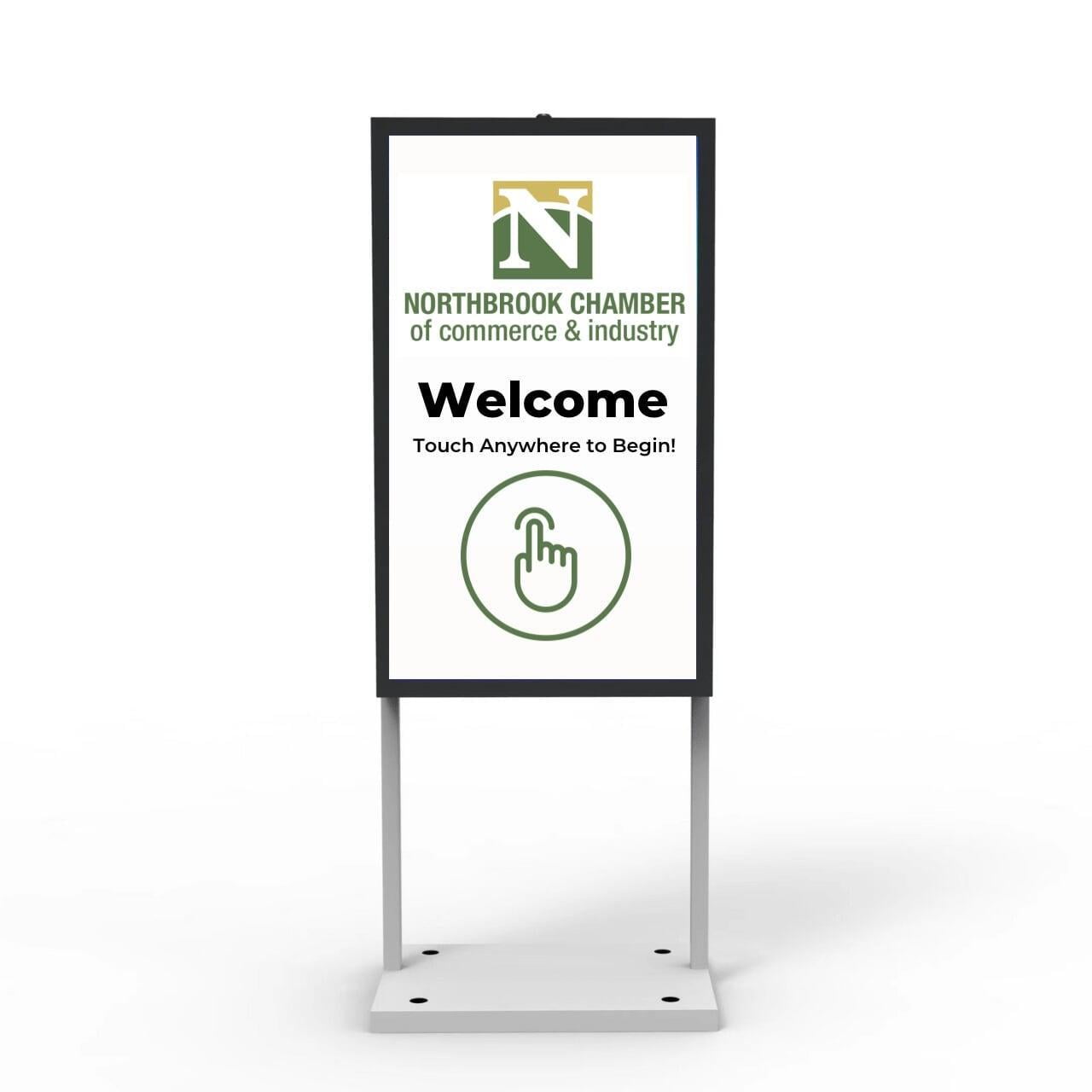 The Northbrook Chamber of Commerce has served as an advocate for the business community for more than 68 years. Our organization offers a wealth of programs and services ranging from monthly networking programs and advertising opportunities, to professional development and member-to-member discounts for more than 6oo members strong.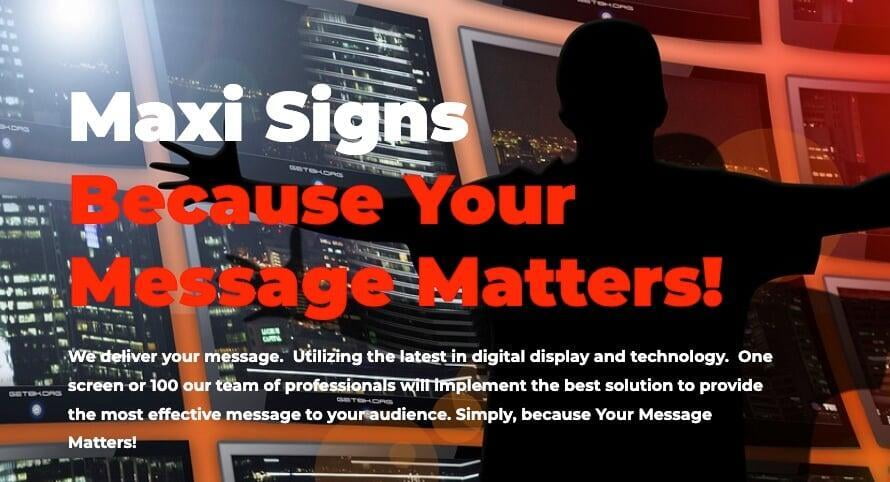 Our company ensures that you message and information is provided in the widest and most unique methods possible, using the latest technology solutions. When you are looking for a one-stop source that can handle your content creation, publication, hardware installation and maintenance issues; our team can provide the array of services to establish your message and create brand loyalty.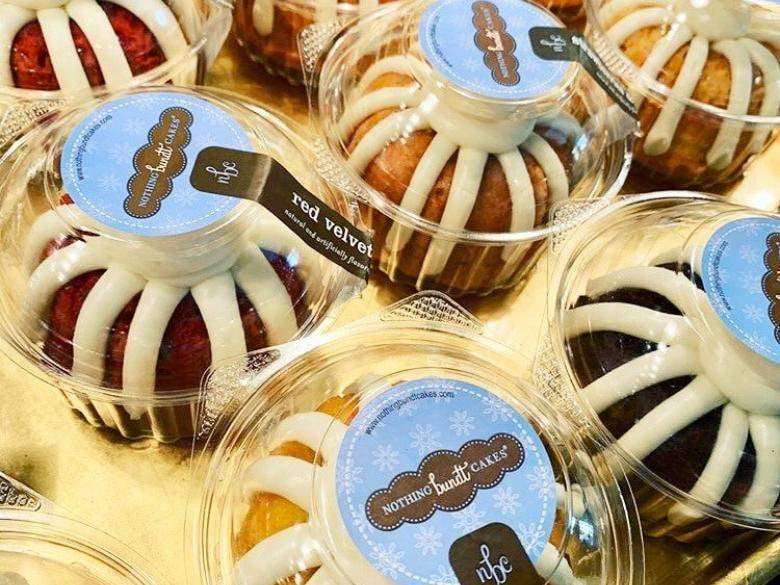 In 1997, Dena and Debbie founded Nothing Bundt Cakes in their Las Vegas home kitchens, and it has since grown to over 500 bakery locations in 40+ states and Canada, offering a modern spin on a classic treat. Our Bundt Cakes are handcrafted in every bakery in a variety of delicious flavors and sizes. To top it all off, our bakeries offer a wide selection of retail items, including party supplies, décor and gifts, making Nothing Bundt Cakes the perfect one-stop celebration shop.

Subscribe to the Northbrook Community news
Be informed of local events and information by subscribing to our newsletter.